Muddy boots and scrumptious meals, on a driving tour of the Cairngorms and Isle of Skye.
Fathom, 2019.
The non-profit American Prairie Reserve aims to "rewild" a million acres of ranchland.
Travel + Leisure, 2018.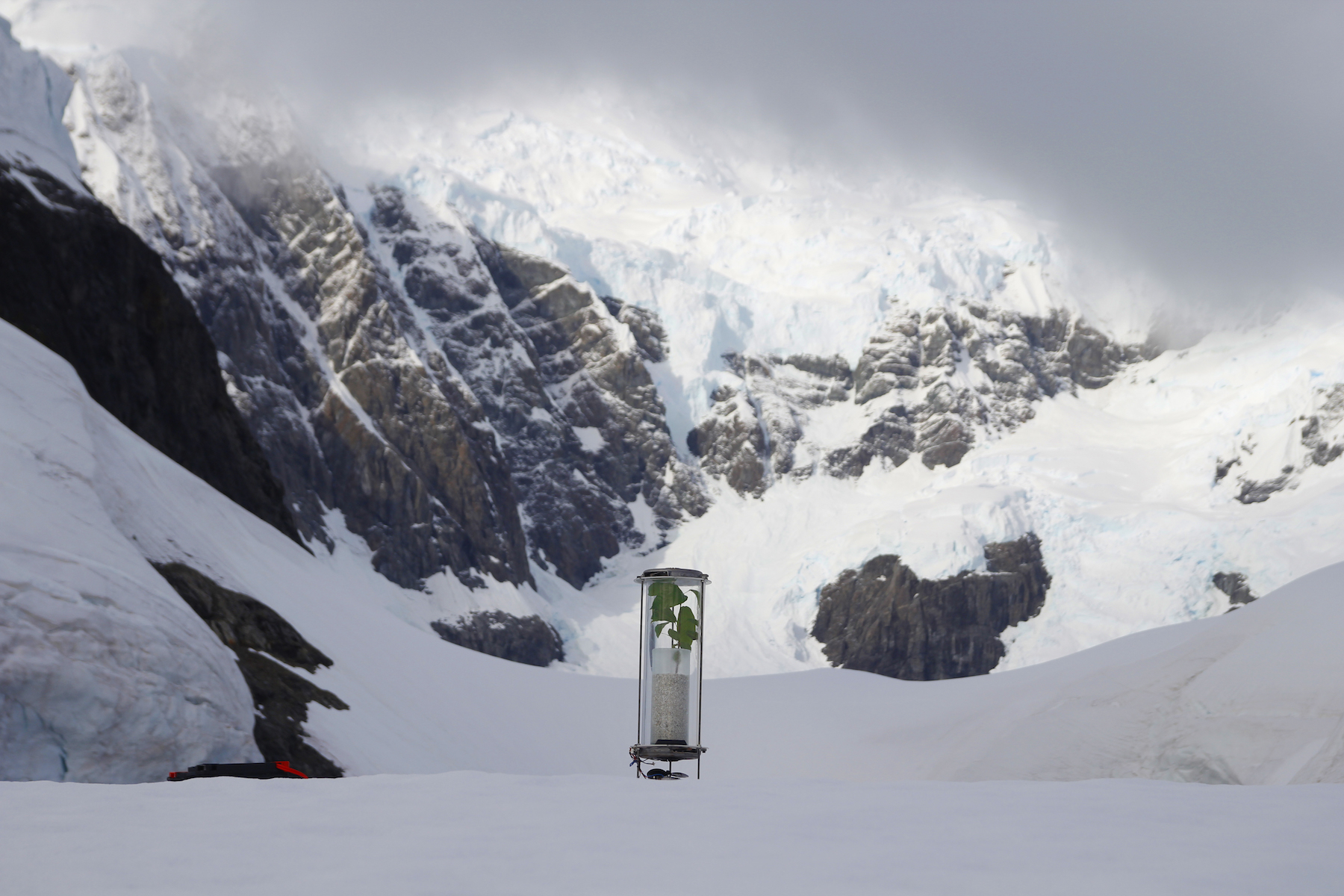 The Antarctic Biennale sent a group of international artists and scientists very far away. I took the journey with them.
Artsy, 2017.
The "rewilding" movement launches a major test case in southwestern Europe.
Travel + Leisure, 2016.
A pre-wedding road trip through Sonoma and Napa Counties.
Fathom, 2016.
Outdoor adventure by day, indoor comforts by night.
Private Clubs, 2014.
This austere tented camp isn't far from Marrakesh, but it's literally off the map.
Wall Street Journal, 2013.
Going this far off the beaten track requires a special permit. It's worth every penny.
Afar, 2012.
In a city famous for its bathing palaces, I did a self-guided tour of hammams old and new.
Wall Street Journal, 2012.
Fast-paced fun in the American Southwest.
Financial Times / How To Spend It, 2012.