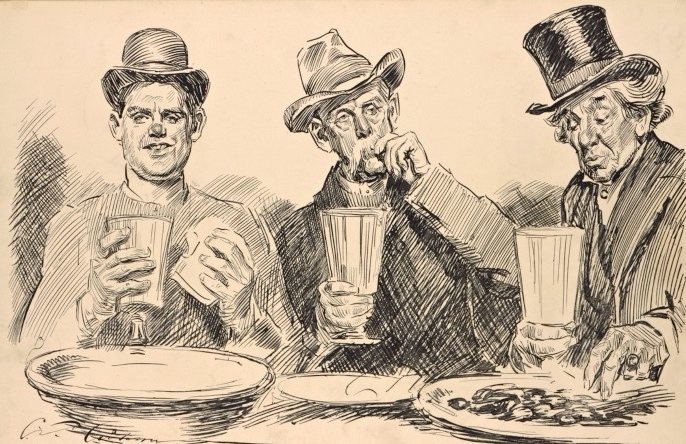 Are New York City's disastrous turn-of-the-century liquor laws a cautionary tale?
Atlas Obscura, 2019.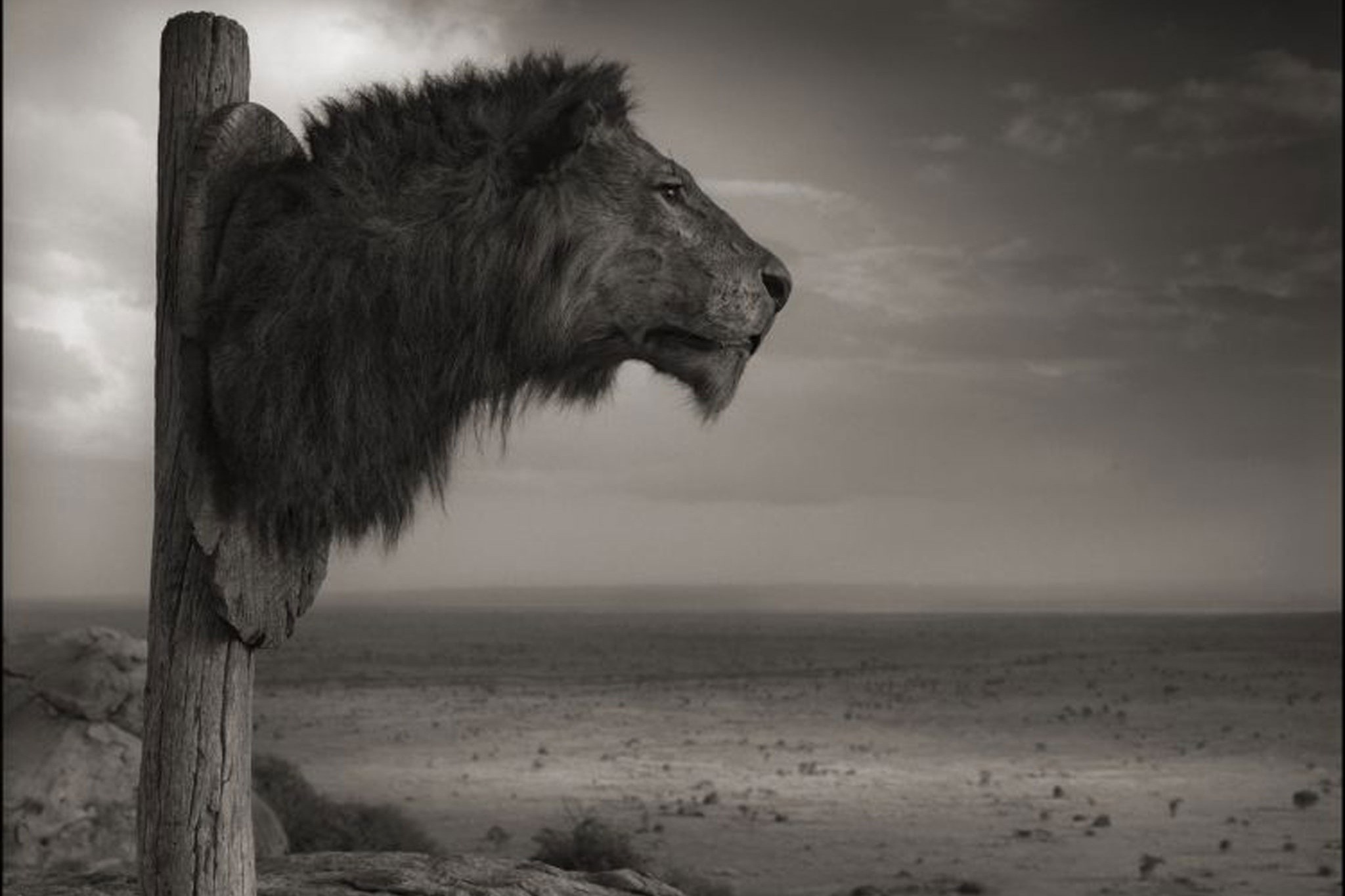 More big creatures are on the brink, and our own species is the poorer for it.
Granta, 2016.
A film, a farm, and a renowned photographer's planet-saving project.
Guernica, 2015.
Remembering Les Blank, a filmmaker who hungered for authenticity.
Guernica, 2014.