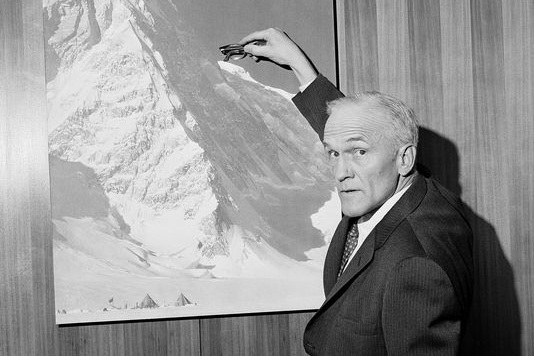 He conquered some of Alaska's toughest mountains. And he captured them on film as no one else could.
RL Magazine, 2018.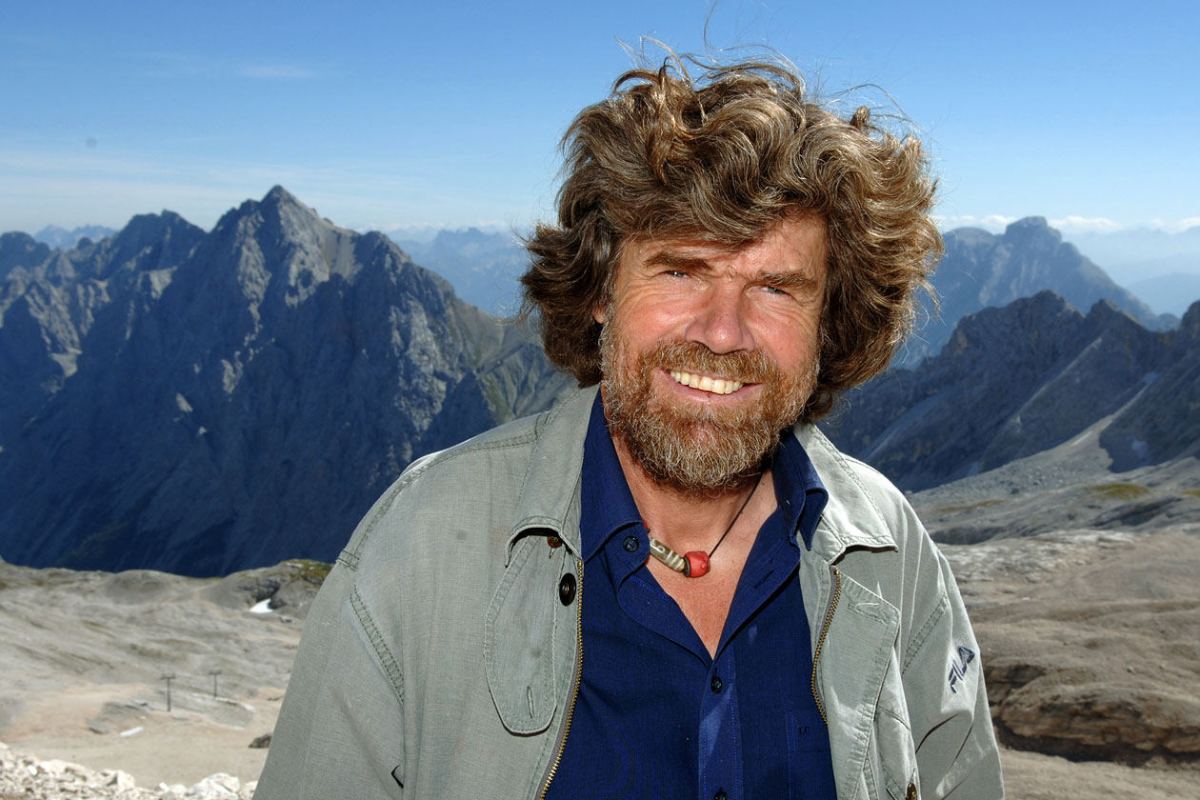 The Italian mountaineering icon is into building museums now. Also, movies.
Man of the World, 2015.
His films about 'primitive' cultures are part anthropology, part poetry—and he went to the ends of the earth to get them made.
Man of the World, 2015.
Saluting the salty, contradictory, quintessentially American author of Desert Solitaire.
Man of The World, 2015.